Main benefits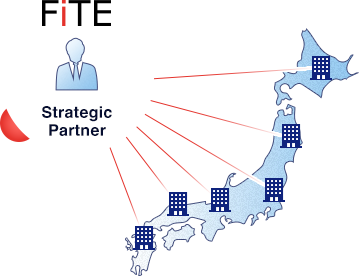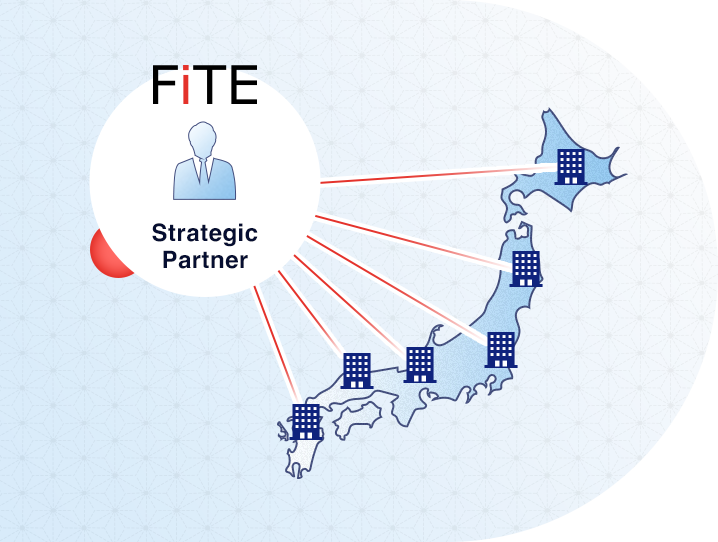 Feature01
Just by signing a contract as a Strategic Partner of "FiTE", you
will be able to open a way to directly connect to the Japanese
job market.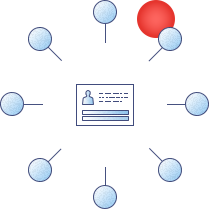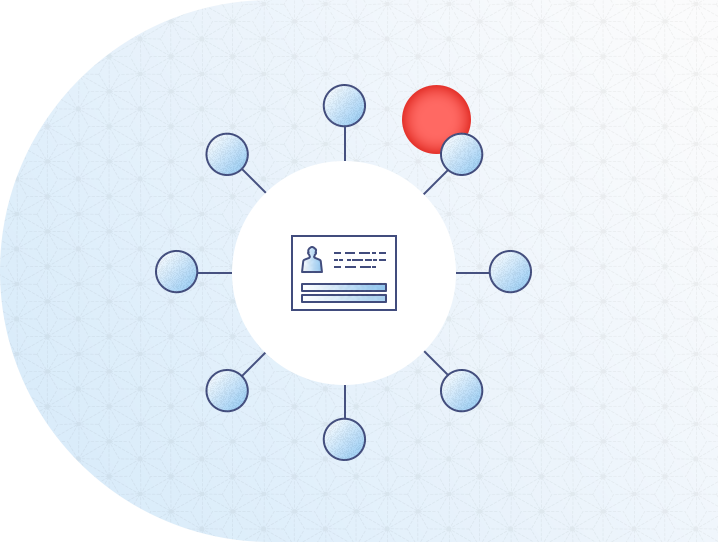 Feature02
You can respond to the diverse employment needs of registrants
without complicated work such as registration of recruitment
business
in Japan and preparation of customs documents.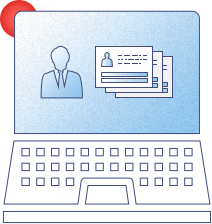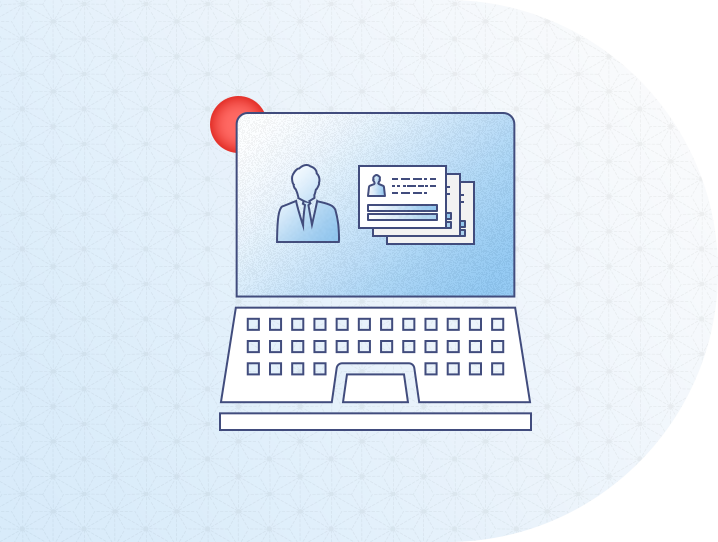 Feature03
A page dedicated to your company
will be opened on the "FiTE"
site. Your company's registrants register for "FiTE" from that page.
Registrants are managed by CNIC number, so you can accurately
grasp individual job-seeking status. Also, there is no need to worry
about leaking registrant information to the outside.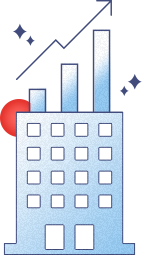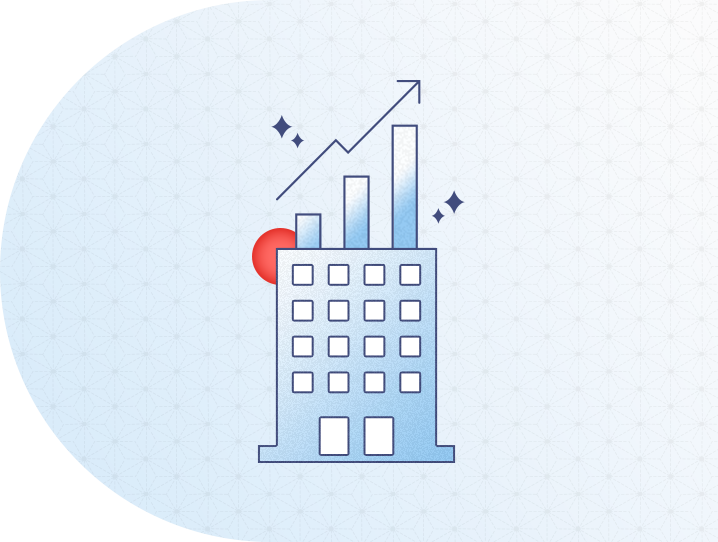 Feature04
If your company's registrants decide
to find employment in Japan
through "FiTE", your company's profits can also be increased.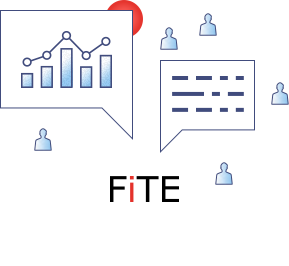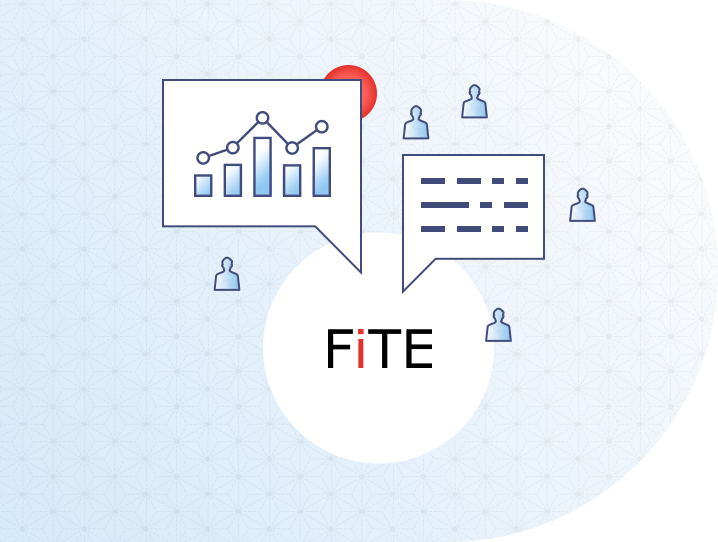 Feature05
You will get the latest job information including the job
information from the companies listed in Nikkei index.
"F
i

TE" Three Promises
01

We develop our business
based on trust.

The business concept of "FiTE" is "trust".
Profound Vision Co., Ltd., the business entity,
has been certified by the Tokyo Metropolitan Government as a "Management Innovation
Plan". We are also recognized by public institutions, such as the support of the
Pakistani government.

02

Completely confidential.

Your company-dedicated page in "FiTE"
is fully protected. This page can only
be accessed by your company's staff and job
seekers who are registered with your company. Therefore, the information of your company's registered personnel will not be
leaked to a third party.

03

Closing fees are guaranteed
to be paid in PKR.

If your company's registrant decides to work through "FiTE", the fee will definitely be paid in PKR by the date specified based on the contract. Profound Vision Co., Ltd., the business entity,
is a Japanese company, but it has established a local subsidiary in Pakistan, so it can respond quickly to inquiries and consultations.
FAQ
Q1

Why is there a high demand for ICT human resources in Japan?

A1

Japan's Ministry of Economy, Trade and Industry has announced that by 2030 there will be a shortage of about 790,000 ICT engineers in
Japan. We are working hard to train ICT engineers in Japan, but we have a policy of inviting ICT engineers who are in short supply from
overseas. For this reason, it is predicted that the need for overseas ICT human resources will increase in Japan in the future.

Q2

Who is the business entity of "FiTE"?

A2

The business entity is Profound Vision Co., Ltd. in Japan. The company is a start-up company, but it is developing its own matching portal
for "FiTE". In addition, we have received support from the government and government-affiliated organizations,
including being certified as a "Management Innovation Plan" by the Tokyo Metropolitan Government.

Q3

Do Strategic Partners need to develop clients in Japan?

A3

There is no need for sales in Japan. Everything is done on the "FiTE" site. FiTE will match clients with candidates, including registrants of
your company. If your company's registrants match your client's needs, you are more likely to be hired.

Q4

Is there a fee to become a Strategic Partner?

A4

There is no fee for becoming a Strategic Partner. All you have to do is exchange a contract.

Q5

Where should I make inquiries and applications?

A5

First, please contact the following.